Ahh the holidays - they mean different things to different people. Some people celebrate and some don't. Some go to church and some don't. Some believe in Santa and some ... like me ... still believe.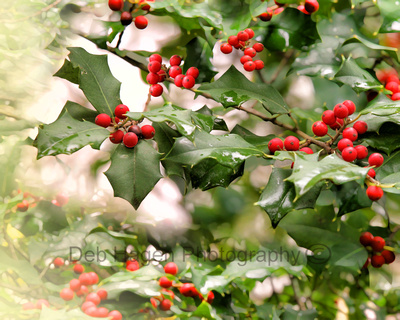 And if you ask a child, they will have a different list of traditions and thoughts from us adults, (I was going to say old people).
Here are a few of the Traditions that are a must in our home:
- Making fudge with the help of my grandson, (official taster).
- Watching Christmas movies together
- Decorating the tree together
- Changing the advent calendar daily (its a Manger Scene - hand painted )
- PJ day (for one day during Christmas break) ... wearing pj's all day and laying around doing nothing important.
This year we started a new tradition. We bought and planted an Amaryllis bulb.
Those blooms are so pretty, I have always admired them. So, we are trying to grow one this Christmas season. We followed directions and planted the bulb and watered per directions. . . and then just waited. We have been waiting and waiting and for almost two weeks, not much happened. BUT all of the sudden - it started growing ( I am surprised that it is actually doing as the statement indicated )
If we get to the bloom stage ... rest assured .. there WILL be photos. But for now, here is what it looks like.

Traditions are the making of memories. Care to share some of yours?